Meet our LPN Unit Manager: Carleen Jones!
Spotlight Saturday – Meet Carleen Jones, LPN unit manager, who has been at Chestnut Woods for over 20 years now.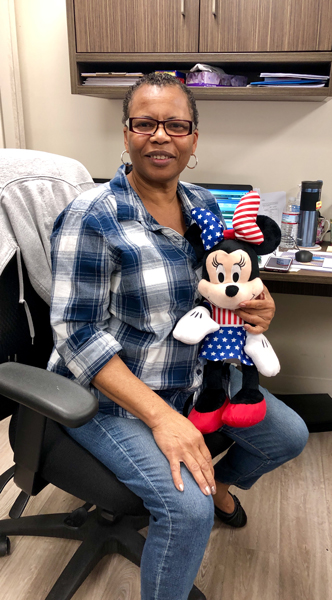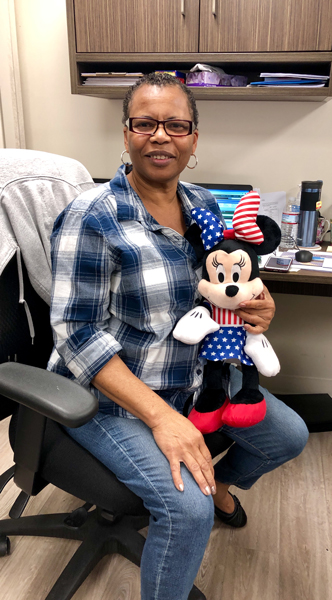 Carleen is originally from Jamaica and came to the United States in 1997. Chestnut Woods is a second home to her whole family. Her husband Maurice has been here for 25 years as a CNA and her son Michael is now working part time in the kitchen. In September, Carleen became a US citizen and our staff was very happy for her and celebrated! Carleen loves to help people. That is the reason she got into nursing. "I love when they come in on a stretcher and after being here for rehab they walk out on their own. That just does it for me, or another instance is when they have a gaping wound and it is all healed and they go home fine".
To learn more about Career Opportunities here at Chestnut Woods please visit our Careers Page.