Said Elmi
Medical Director
Dr. Jingli Ma
Pulmonologist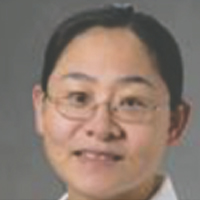 Dr. Jingli Ma is board certified in Pulmonary Medicine and Internal Medicine. Her special interests include Ashtma, COPD and Interstitial Lung Disease. She received her medical degree from New York Medical College Dr. Ma completed her residency at Richmond Memorial Hospital and her fellowships at Cook County Hospital and University of Massachusetts Medical Center Dr. Ma is fluent in Mandarin-Chinese and is affiliated with Tufts Medical Center and Melrose-Wakefield Hospital.
Linda Mealey, RRT
Respiratory Therapist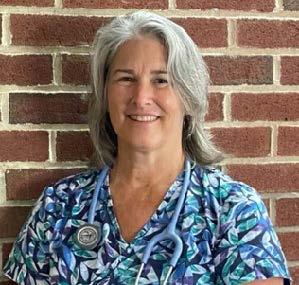 Lynda brings with her a wealth of knowledge and 38 years of experience in respiratory care. She was inspired to enter the field by her uncle who worked as a respiratory therapist. "I became interested in the field by listening to his exciting stories," she remarked. At Blueberry Hill and Chestnut Woods, Lynda works together with Dr. Maher Tabba, Director of our Pulmonary Program, to ensure our patients receive top-notch pulmonary care.
Lynda graduated from Northeastern University, School of Allied Health with a degree in Respiratory Therapy. Linda previously worked in acute care settings throughout Massachusetts and New Hampshire and most recently was the manager of the Respiratory Department at Whittier Rehab for several years. When Lynda is not working, she enjoys spending time with her family including 2 grandchildren. She also loves knitting, a great game of golf, and spending time on the lake.
Steve Alexander
Respiratory Therapist
Tammy Vasquez, RT
Respiratory Therapist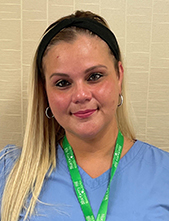 "I always wanted to be a nurse. I spoke with the dean and got into the Respiratory Therapy Program at Bunker Hill Community College and the rest is history." Tammy began working in the field while she was in school. She has worked in a hospital setting, skilled nursing facility, and in-home care. She brings with her 18 years of experience as a Respiratory Therapist to this position. "When I am not working, I enjoy spending quality time with my husband, children, and dogs. I also enjoy cooking. Words to live by are 'Communication and teamwork go a long way.' I'm excited to begin this new venture."